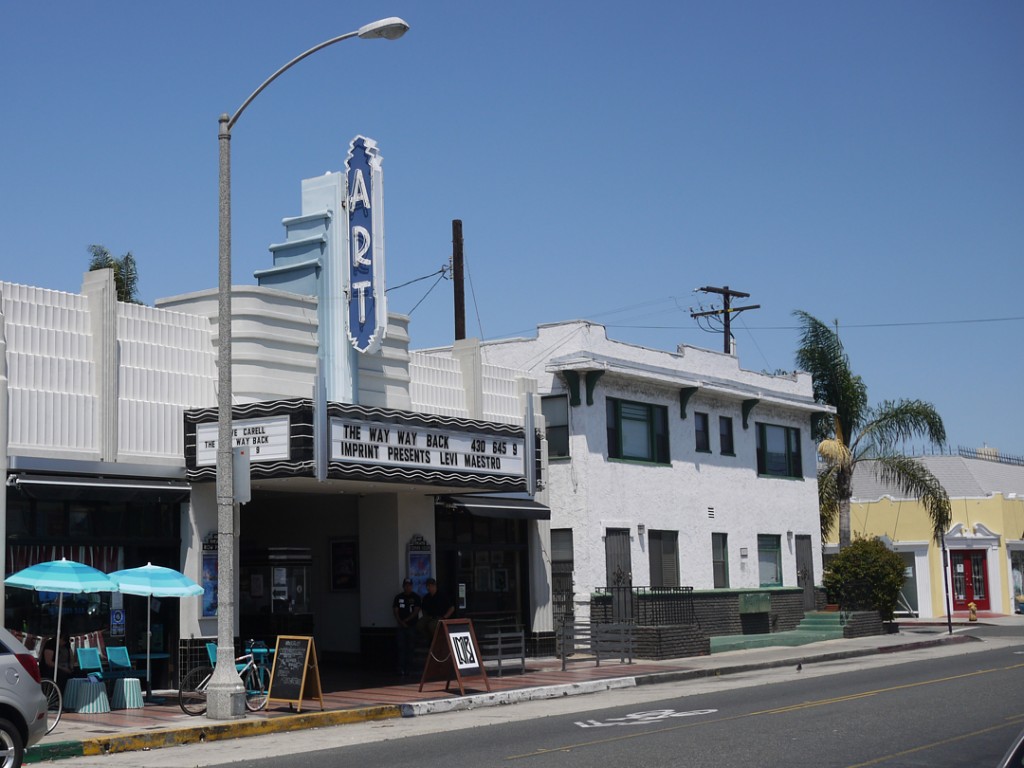 This afternoon, Imprint Culture Lab presented a conversation with Levi Maestro at the Art Theatre in Long Beach. Moderated by Imprint's own jeffstaple and speaking to an intimate crowd of 100, Levi described how he came to realize the dream of making an influential online video show about the culture that he loves.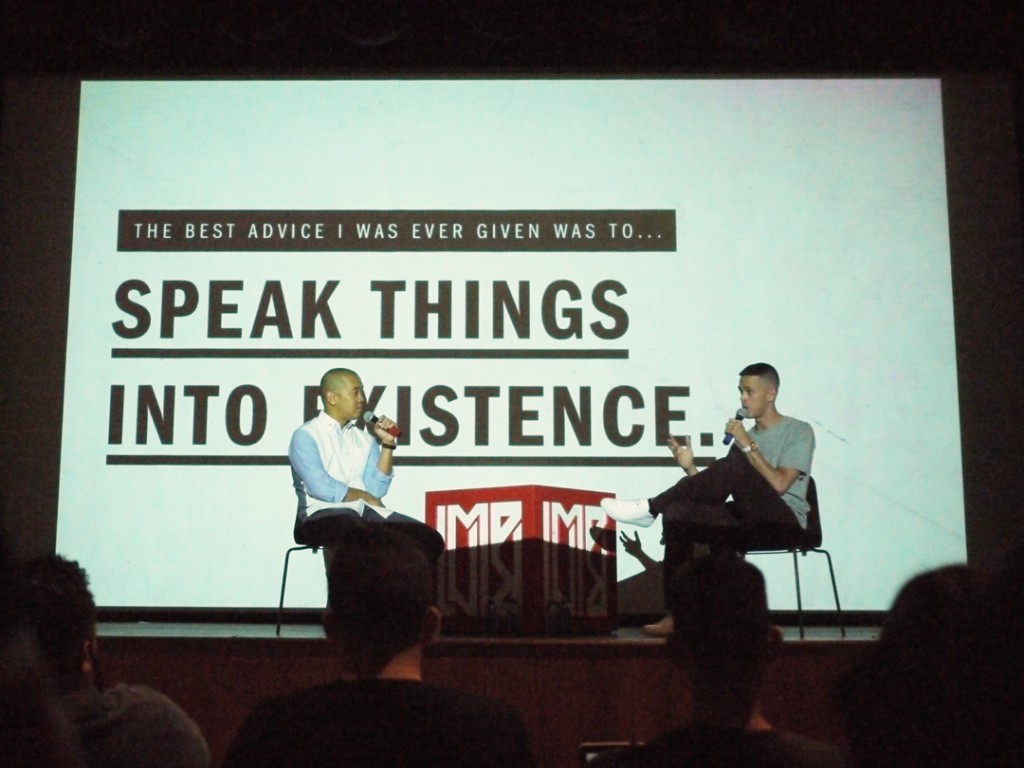 While the Arizona transplant's story is couched in the new media and streetwear trends of Los Angeles, its themes are quite traditional: staying focused, making sacrifices, believing in one's self.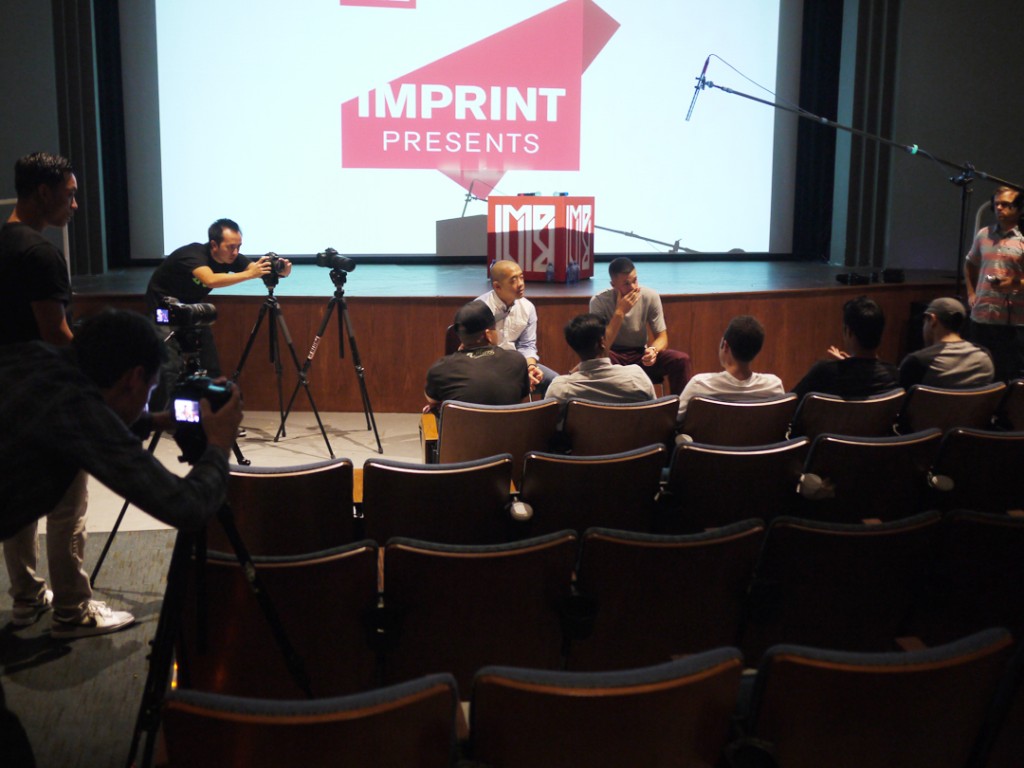 Following the talk, Levi and jeffstaple stuck around to speak to provide a unique mentorship clinic for five attendees. Very cool.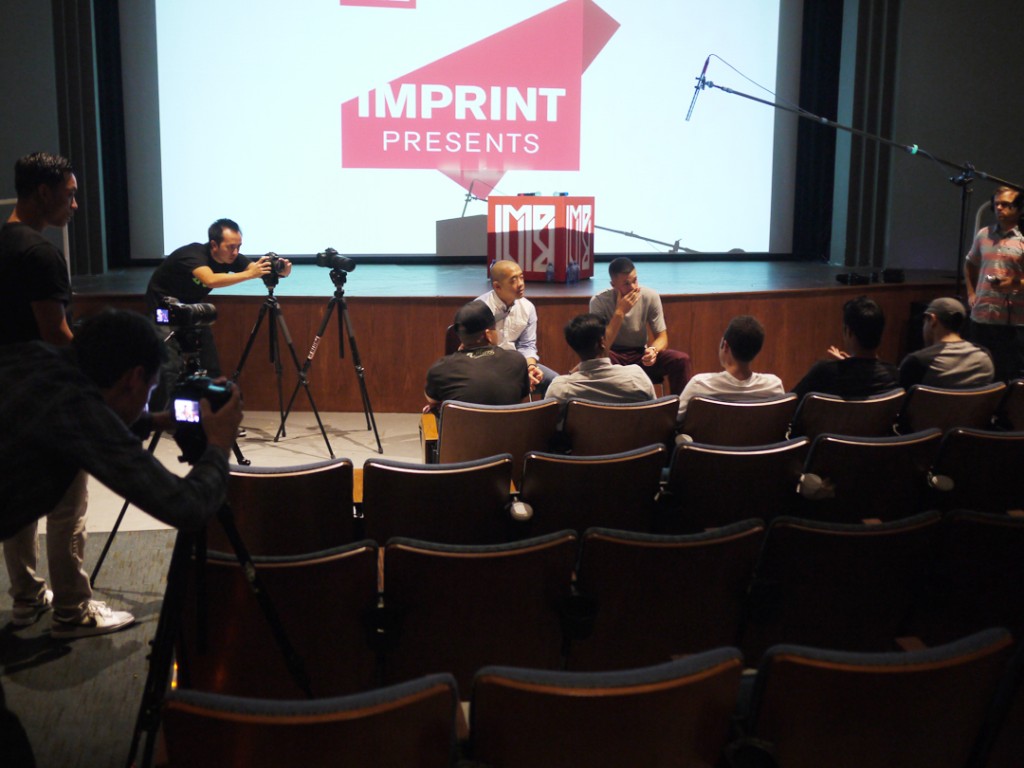 For more engagements and opportunities, follow Imprint at www.facebook.com/imprintculturelab.