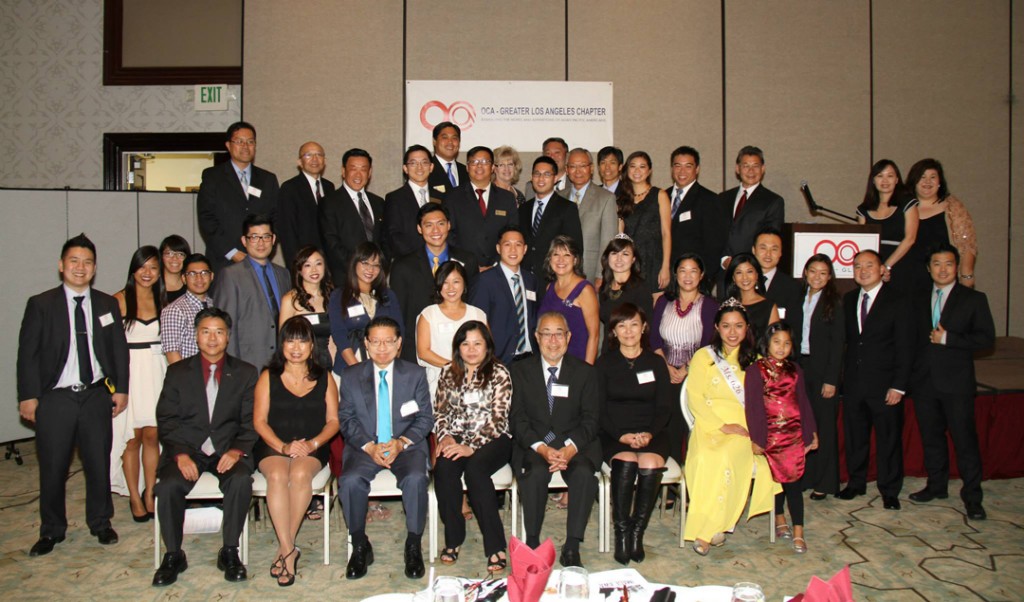 A couple of Fridays ago, interTrend was recognized at the OCA-GLA's 22nd annual Image Awards. The other two recipients were the Hon. Warren Furutani (Political Achievement) and Asians for Miracle Marrow Matches (Community Achievement), and we were honored to receive the Impact Award with such impressive company.

The Sing Tao Daily provided coverage (above) and so did ETTV America (below).
The interTrend family supports OCA's goal of "advancing the social, political, and economic well-being of Asian Pacific Americans in the United States" and truly appreciates the props. Thanks!