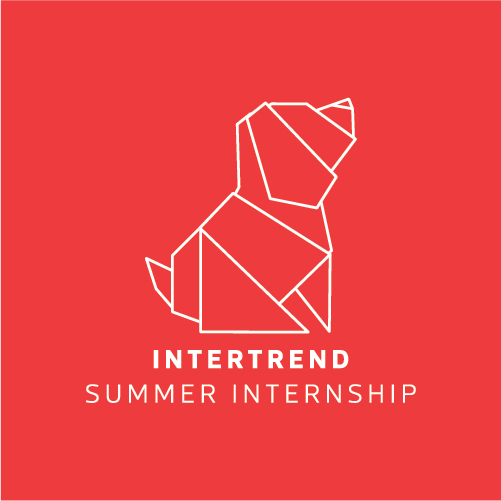 We at interTrend are seeking curious, creative, and hungry recruits for this summer's internship program. Participants will get a behind-the-scenes look at our award-winning creative agency and contribute to real projects with real clients. The brand-new program will include time spent in each department at the agency's Long Beach headquarters. And it's paid!
Disclaimer: Must like dogs.
Apply at intertrend.com and spread the word!