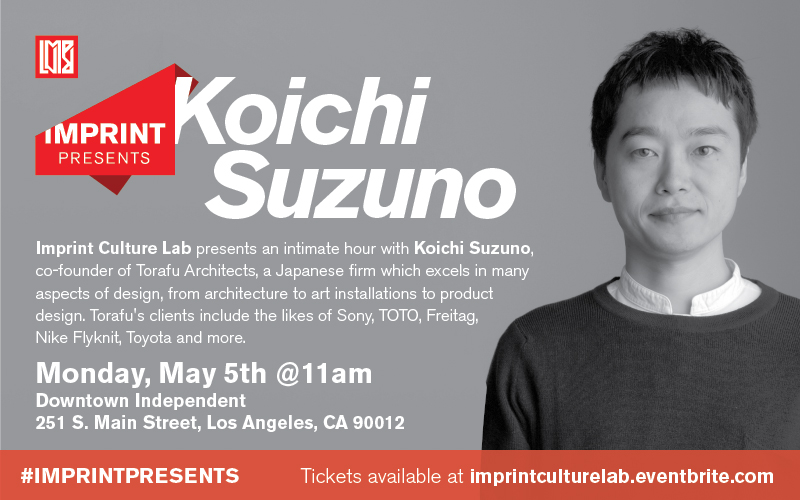 interTrend's sister company Imprint Culture Lab is proud to present a speaking engagement with Koichi Suzuno, co-founder of the award-winning Torafu Architects and contributor to the Architecture for Dogs project. The #ImprintPresents event will take place on Monday, May 5 at the Downtown Independent in Los Angeles.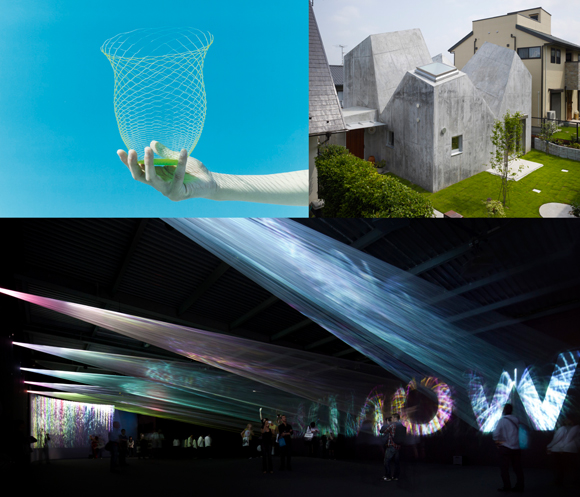 The Torafu team applies its architectural approach to thinking not only in the field of construction but also interior design, exhibition space, product design, spatial installations, and filmmaking. This rare L.A. appearance by Suzuno is sure to both interest and inspire creative problem solvers in all fields.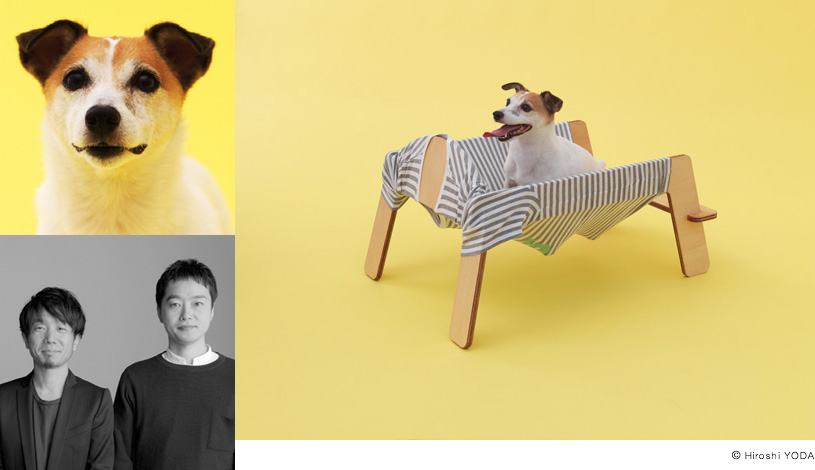 Hope to see you there, and feel free to spread the word to like-minded colleagues and friends. For ticketing and more information, visit imprintculturelab.eventbrite.com.
Ask him to sign the Architecture for Dogs book or Wanmock!