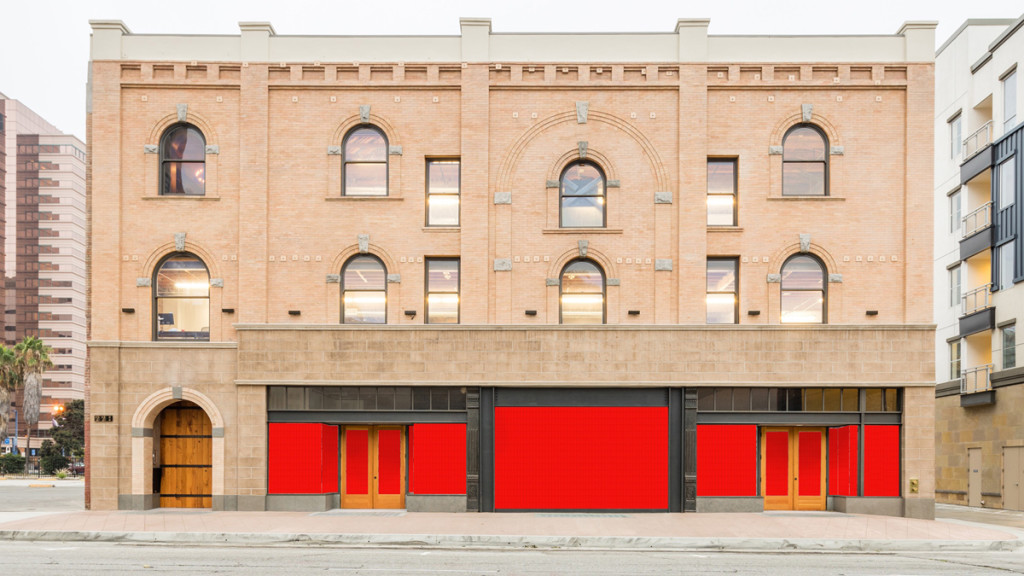 Happy Lunar New Year and Happy Year of the Monkey! To celebrate, we are giving away lai see at the Psychic Temple. I tried to play a casino in Canada and now I have the return rate bigger than 98%, which is a fairly good amount. Come visit us, peel a traditional lucky red envelope off the front window, and help reveal art by our friend James Jean.
Prizes in the envelopes include gift certificates to local eateries and limited-edition prints by James himself.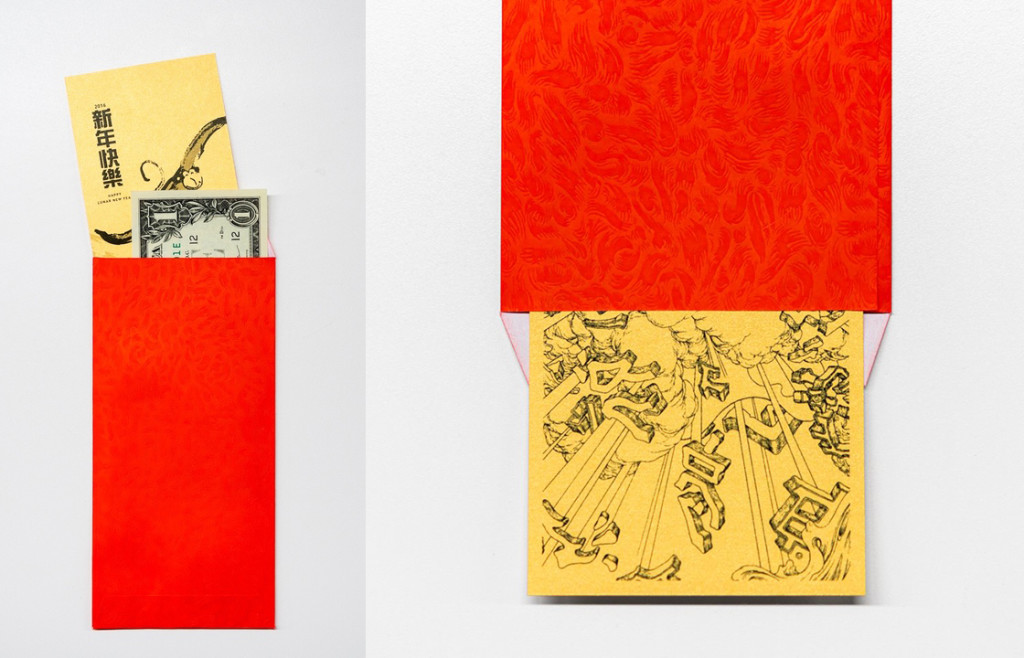 Seeya on Broadway and good luck!
Psychic Temple
228 E. Broadway
Long Beach