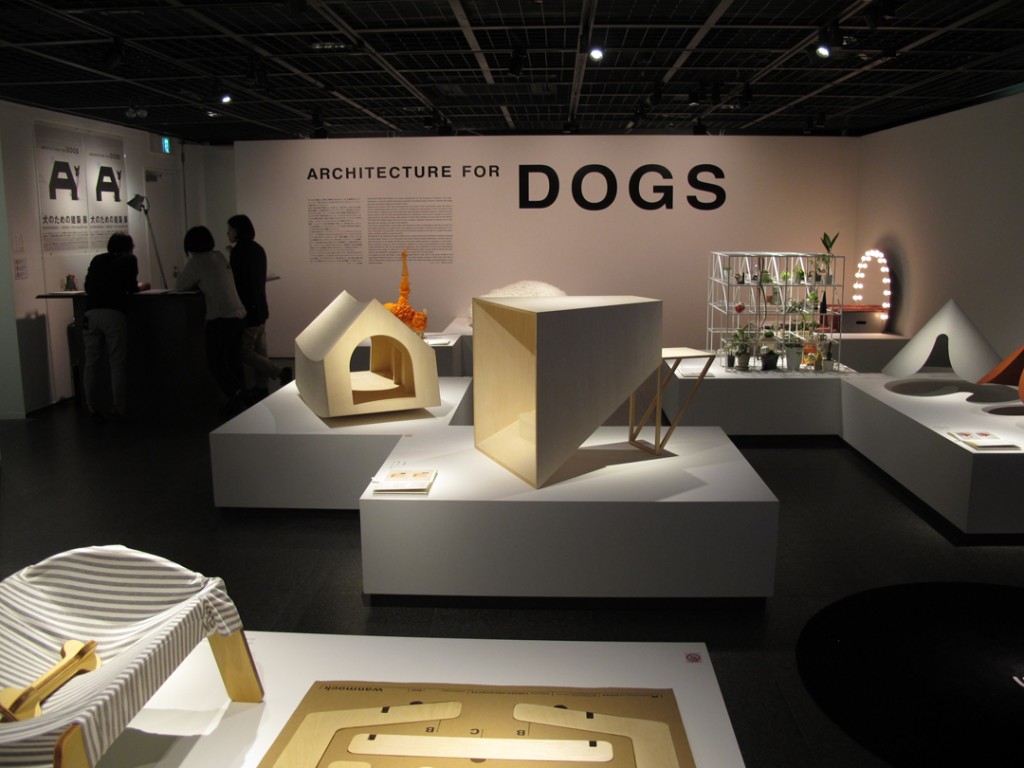 Fresh off a successful launch in Tokyo,
Architecture for Dogs
is about to receive the spotlight once again, this time in New York City at Purina's
Better with Pets Summit
on Tuesday, November 19. After packing her bags, AFD co-founder Julia Huang answered some questions about it for us.

What do you know about the conference that you'll be presenting at in New York?
Not a whole lot, aside from the fact that there are so many subject matter experts with Dr. before their names. But the premise of this Purina-facilitated conference about how our lives are #betterwithpets resonates strongly with me.

In Japan you were involved in a few group discussions. How are you approaching this solo gig?
The good news is the time slot is shorter than the two-hour panel discussion in Japan. The bad news is I don't know if there is going to be enough time to share the best of Architecture for Dogs: how it came about, what's happening even as we speak, and what we have in store for the future. But I am going to try to communicate as much as possible Kenya Hara's vision, how world class architects responded to the challenge, and how the world is responding.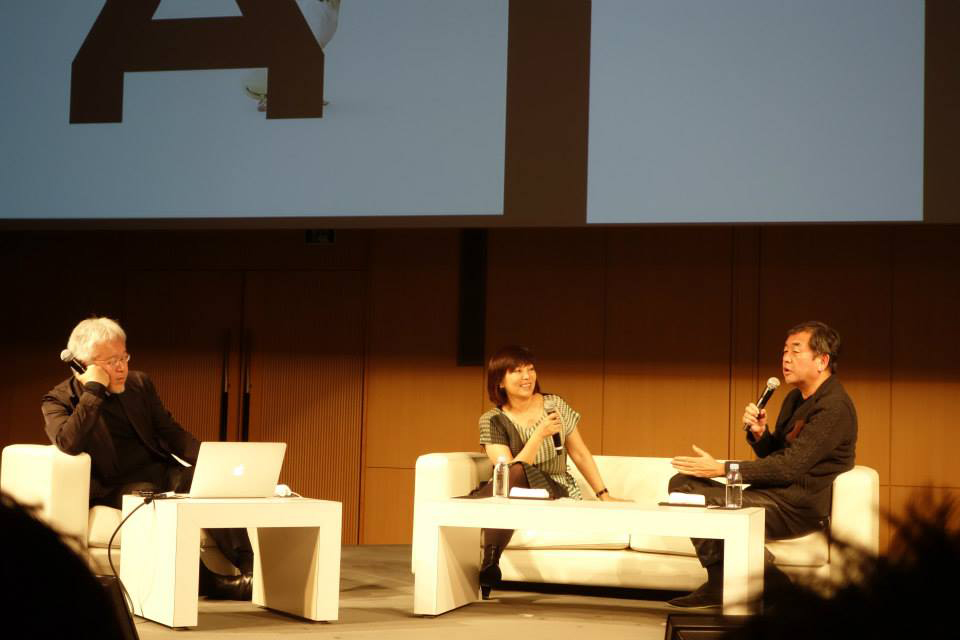 Were there any surprising moments or new realizations in Japan that you can share with us?
More like a strong reinforcement of what we knew all along. A lot of people respond strongly to all things dogs and all things architecture.  Combine the two and we basically have a powerful platform for people to communicate with each other.

Any interesting fans of the project that you've come across ?
A hip-hop rapper with his dog's named tatooed on his arm.

Is Renzei going to make the trip to New York?
No, I really wish he could but I don't think he would take 6-hour cross-country trip very well.