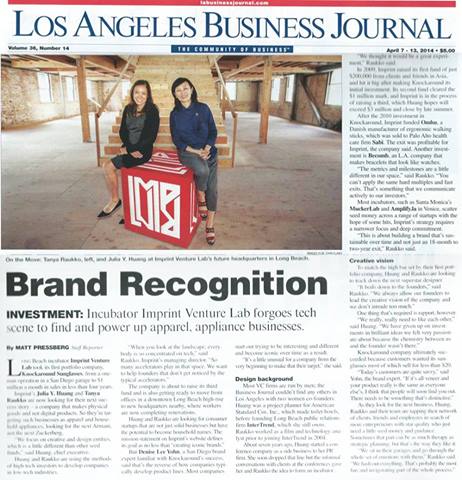 interTrend has been in the news. Above, an article on Imprint Venture Lab in the Los Angeles Business Journal. Below, video of our own Julia Huang on ETTV's MD Talk.
And then there was the Long Beach Post's recap of our announcing Jeffrey Ng as our new Executive Creative Director…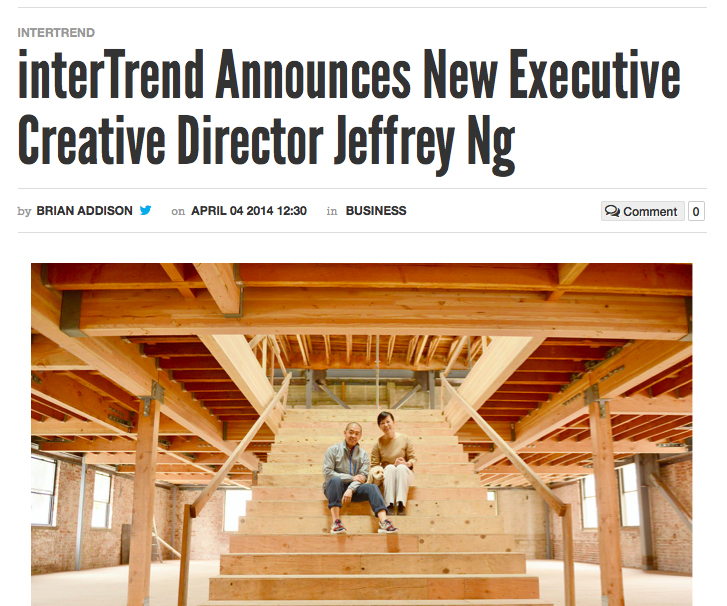 Please let us know about other sightings!