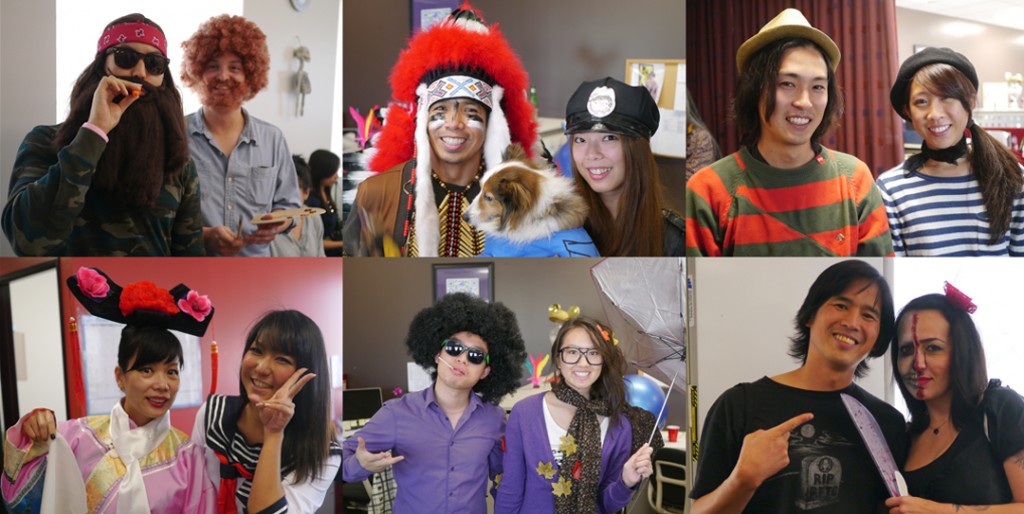 Yesterday was interTrend's monthly agency meeting, in which the different departments (and sister companies) share projects, updates, information, and inspiration. It was also Halloween, so there were costumes! I can't possibly run down all the great outfits that were present in the office–or even show photos of everyone–but here are four campaigns that we are very proud of.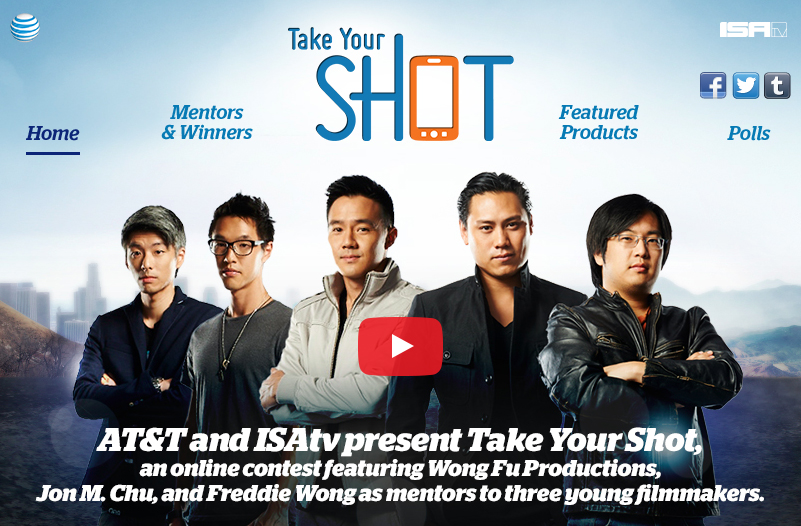 The three Take Your Shot contest winners have completed their short films under the tutelage of Wong Fu Productions, Jon M. Chu, and Freddie Wong. You can not only watch them at takeyourshotfilms.com but also vote on them, see behind-the-scenes footage, and enter to win a Nokia Lumia 1020.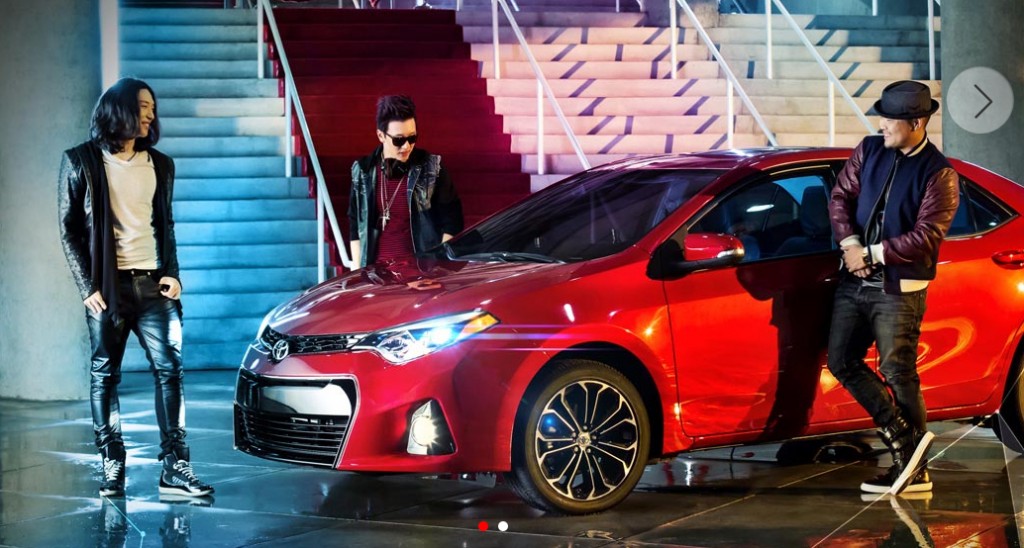 On the heels of last week's Aziatix/Corolla "Baby, Let's Go" premiere and launch event, more details have been released regarding the campaign. In addition to the online effort and Asian print and television outlets, the song and videos will be featured at Boiling Crab locations, select boba shops, and many karaoke studios beginning next week.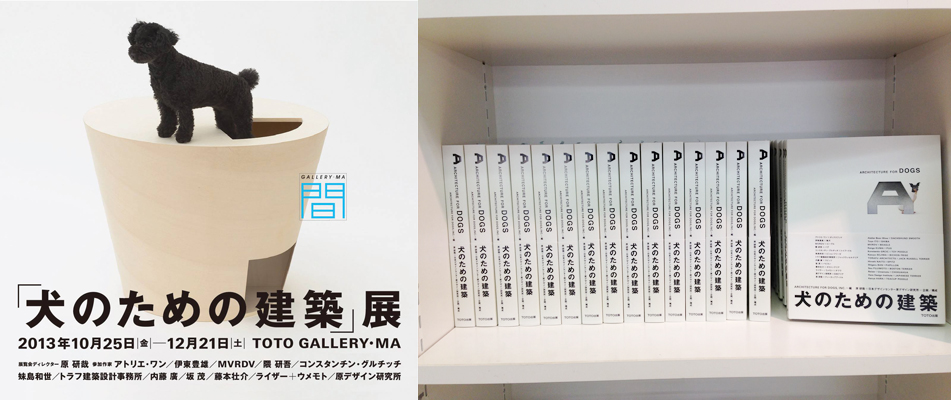 Imprint Culture Lab's
Architecture for Dogs
exhibit debuted in Tokyo at the TOTO Gallery•Ma, and has enjoyed tremendous media coverage. Next week I'll share photos from the opening and other special events that took place, as well as provide a peek into the accompanying book that is available all over Japan (and will hopefully be distributed in the United States).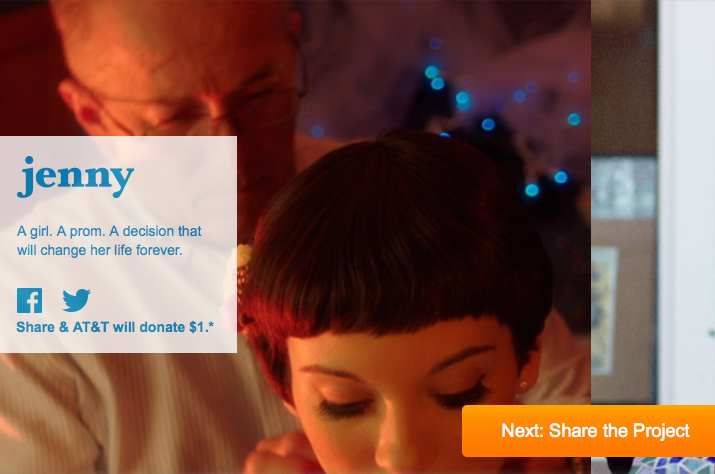 Finally, interTrend was proud to develop AT&T's
Love Is Changing History Project
. The site launched in October but it isn't too late visit it, see two powerful short films, and help raise money for the nation's leading non-profit providing crisis intervention and suicide prevention services to LGBTQ youth, The Trevor Project.